New Year 2018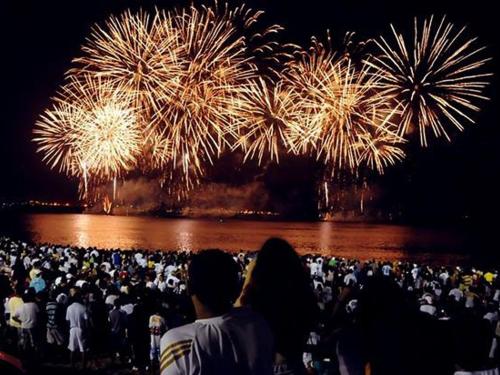 Learn more about special rates for New Year's Eve 2017 - 2018.

Book now!

Non-refundable special rates.
Promotional Non-Refundable Rate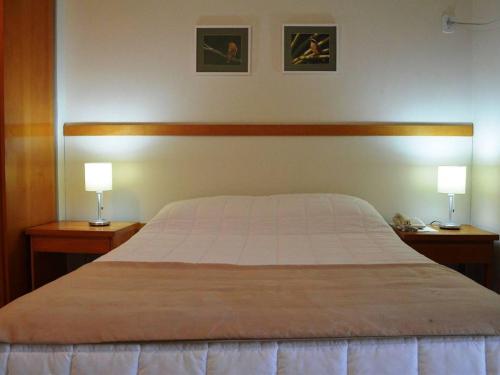 Make your reservation and enjoy the lowest prices with non-refundable rates.

Make your reservation on our website or by phone (21 2490-9500) Just give us your credit card number and guarantee the lowest rate in the market. Non-refundable rates. Offer for a limited time.